Welcome to my webpage
I write minutes etc. for several charities and voluntary groups and was Crowborough Town Councillor for the Crowborough Jarvis Brook ward 2011 / 2015.
Information about two of these groups here.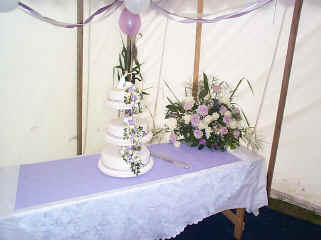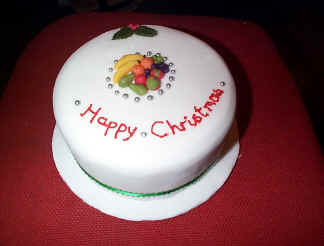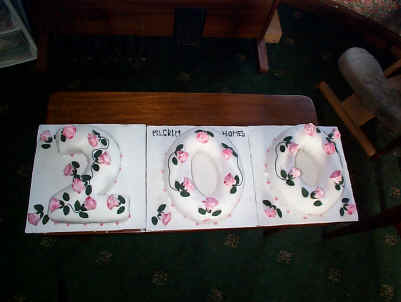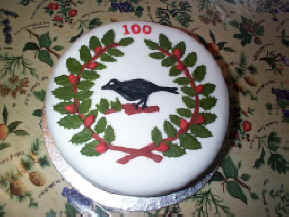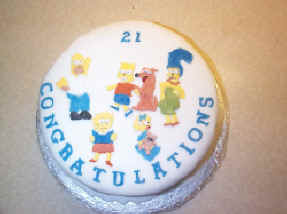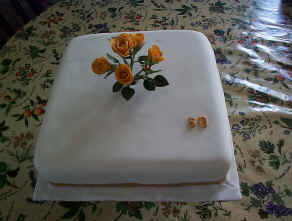 Holly Wreaths made for Christmas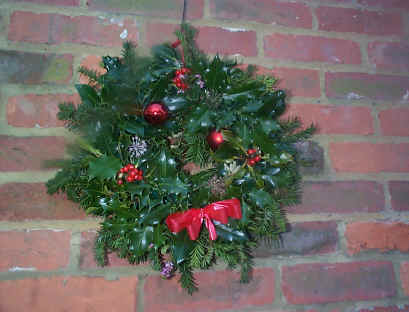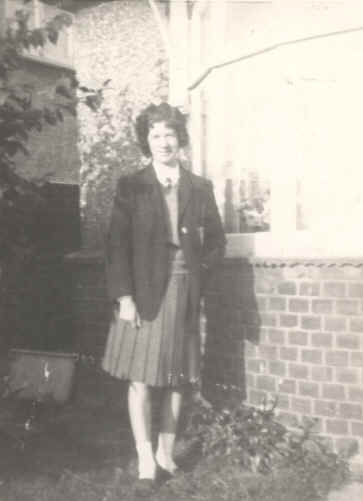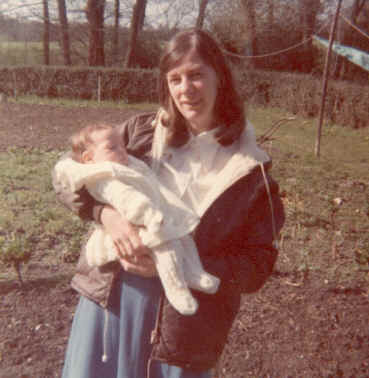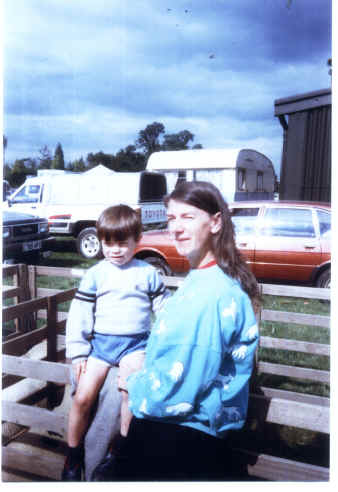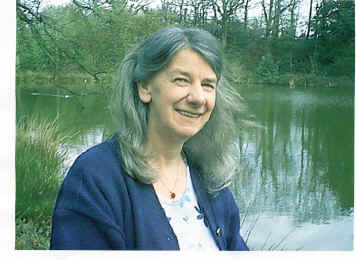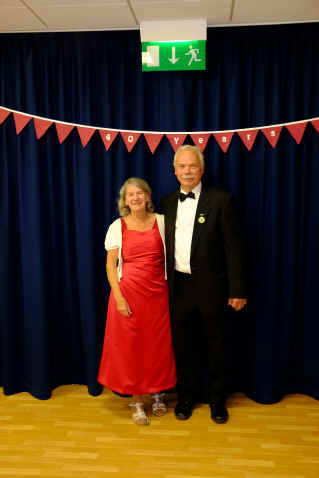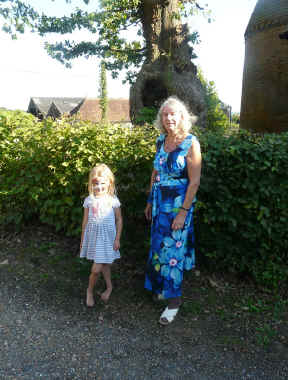 Family history
Poem about World War 2 by my uncle.
Private Leonard King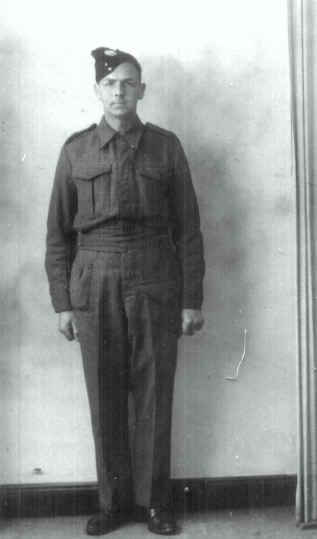 Private Ronald Snuggs