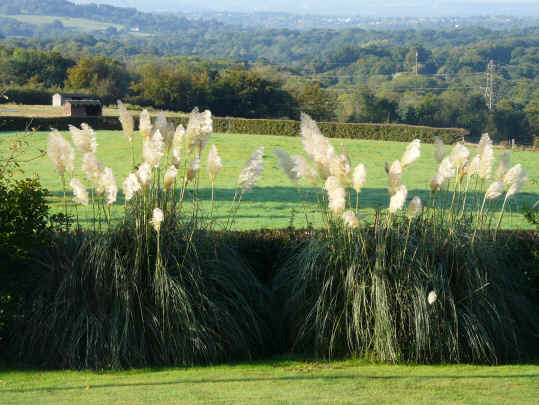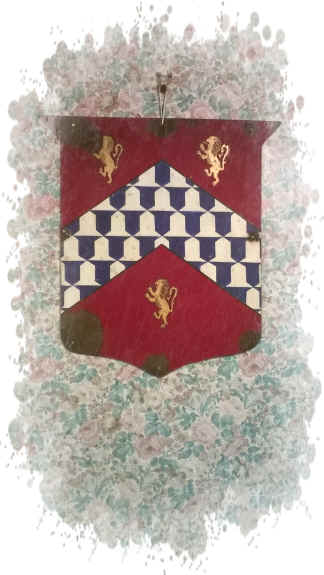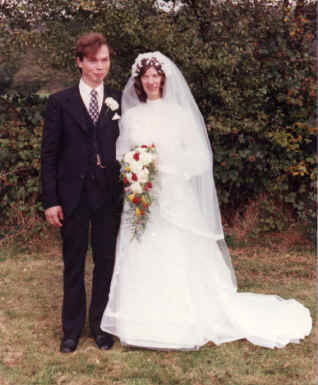 18/10/1975
(44 years ago)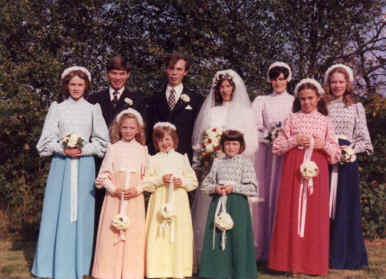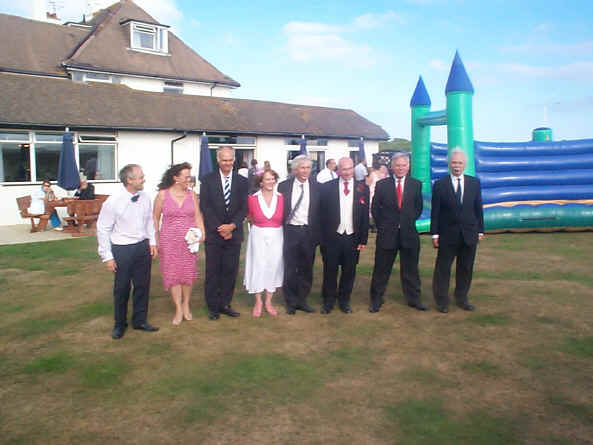 Welcome to my web site I hope that you find it interesting. We live in an "Area of Outstanding Beauty" in the parish of Rotherfield East Sussex. I am in agriculture, until May 2008 as a farm manager, but now as a contractor. My wife Elizabeth does free-lance secretary work and makes cakes for special occasions. We each have our own pages on this site.
Crowborough & District Ploughing Match was held here on October 4th. 2006
You can see a newspaper article about us on this link and down loading the High Weald Anvil 2003 in PDF and on page 26.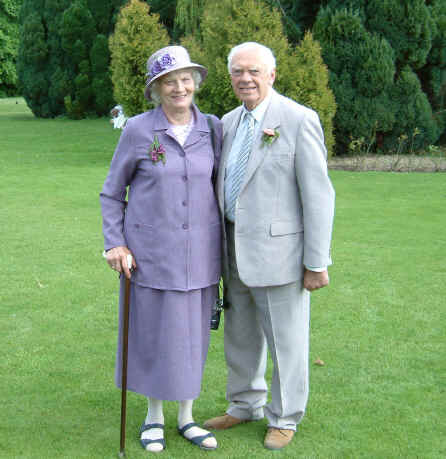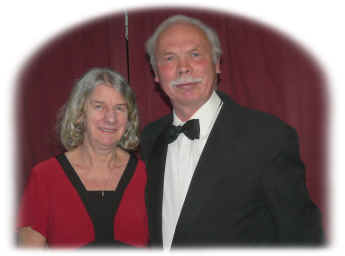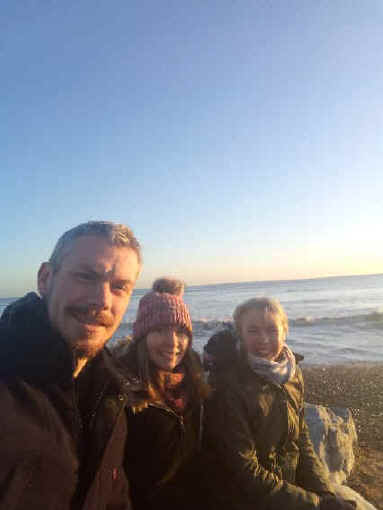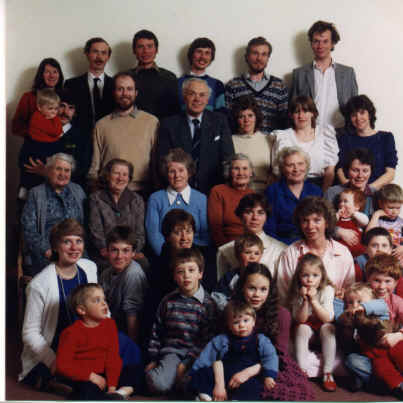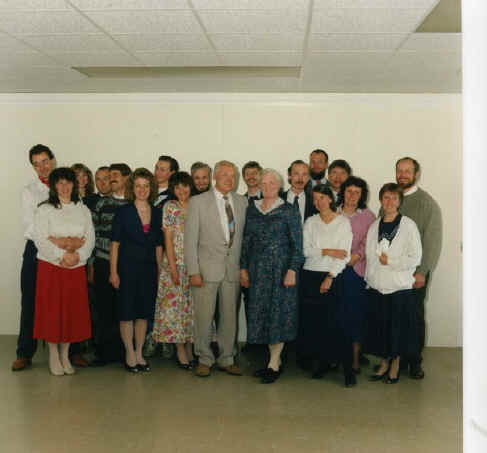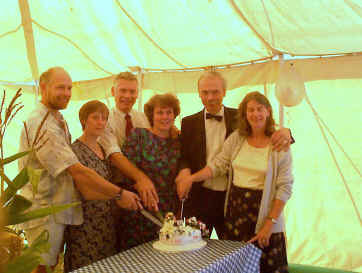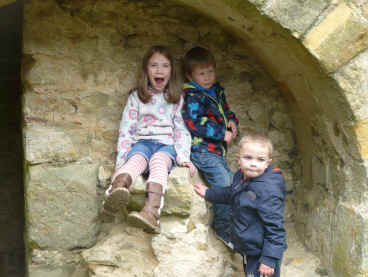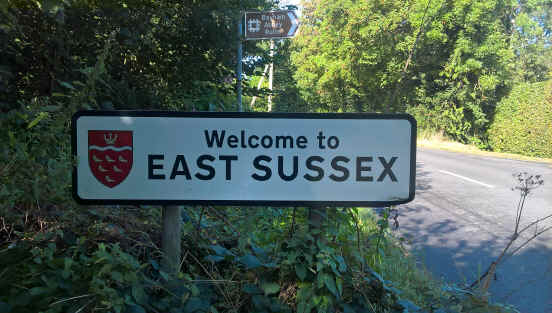 This page was last updated on 23-01-2020.